Europes biggest Dance Festival celebrating Black cultures took place again in Berlin from May 25th – 29th 2022!
THANK YOU ALL FOR BEING PART OF IT!
Feel free to answer our survey for us to continue growing.
Culture Dance Camp offered 19 workshops for beginners, advanced and professional dancers with the worlds most renowned teachers, including Dancehall, Afrobeats, Azonto, Afro Fusion, Litefeet and Voguing.
Culture Dance Clash is a platform for dancers from various Black dance styles to showcase and compete with their art in a positive environment. It includes a Show Contest with two categories, Streetdance and Dancehall, and several battle categories: Afro Fusion, Hip Hop, Dancehall and the innovative, CDC Festival own Culture Concept.
A highlight of this years dance festival was the exclusive Dancehall Musical Show "From Den Til Now" which was premiering in Europe in a afrodiasporic adaption! The cast of jamaican, ghanaian and afrodiasporic dancers was showcasing an edutaining show for everyone who has interest in jamaican and black cultures!
As in the previous years, the Festival included a Welcome Jam Session, a Conference with international speakers, and the legendary Boatride Party – not to be missed!
For the first time in 2022 we also have a Vernissage displaying Art from Africa and the Diaspora to round off the outstanding program! The Vernissage is still displayed until July 16th at Gemeinschaftshaus Gropiusstadt!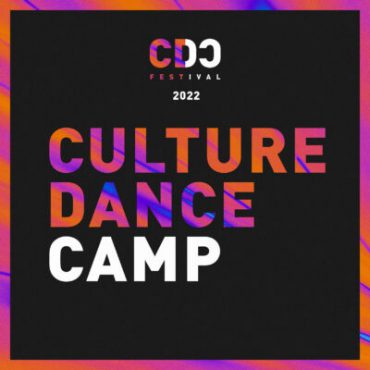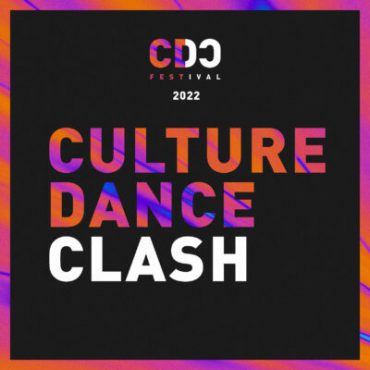 "Quality of the workshops, Organisation of the event"
"The selection of teachers for the workshops, the content of the conference"
"The feeling, the community and atmosphere"
"I am so happy that you brought Jamaica to Germany. There are many things to say but I want to just thank you guys for organising such an awesome event, your patience and hardworking. Can't wait for the next one :)"
"Diversity of dance styles represented and authenticity from the teachers plus the vibe shows it's a family thing!"
"Opportunity to learn from different dancers at one event. Inspiration and atmosphere. Connecting with different people from all over the world.
The atmosphere of only enjoying and having fun."
Location
Gemeinschaftshaus Gropiusstadt, Bat-Yam-Platz 1, 12353 Berlin
Metro: U7 Lipschitzallee
Car: Navigation to Lipschitzallee 68, parking spot next to the car dealer
The venue is accessible barrier free.
CDC Festival is funded by Hauptstadtkulturfonds