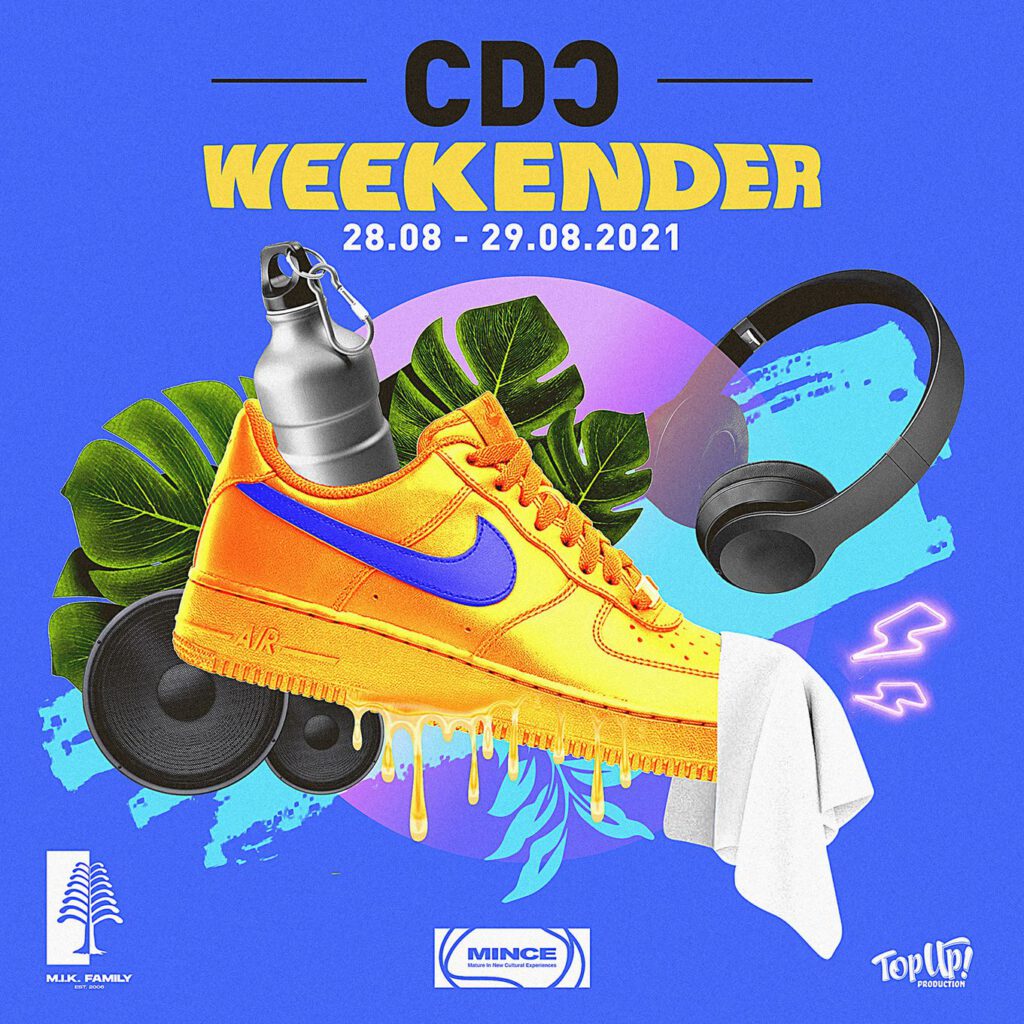 Even though we couldn't welcome you to CDC Festival this year neither, we still want to celebrate our love for black dance cultures with you this summer.
CDC Weekender is back from August 28-29th 2021 with a special edition which is long time over due.
Stay tuned for the full line up soon and mark the dates in your calendar!
Depending on the current corona regulations end of august in Berlin we will inform you about the exact conditions of the event as soon as possible.
CDC Weekender will happen at Gemeinschaftshaus Gropiusstadt like last year.
Location:
Gemeinschaftshaus Gropiusstadt, Bat-Yam-Platz 1, 12353 Berlin
Metro: U7 Lipschitzallee
Car: Navigation to Lipschitzallee 68, parking spot next to the car dealer