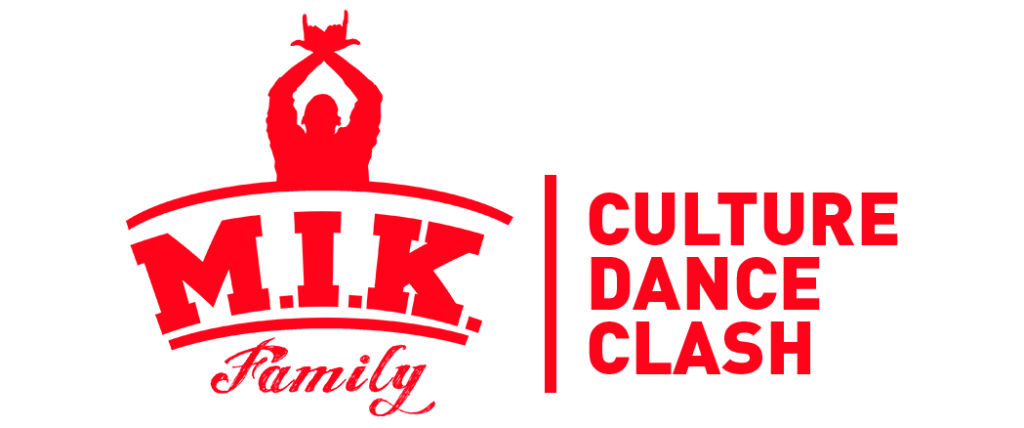 2 Days - Outstanding Guest Dancers – 6 Categories
Show Contest - Culture Concept – Afro Fusion – Hip Hop – Dancehall
First Round 27.5.2022
Final Round 28.5.2022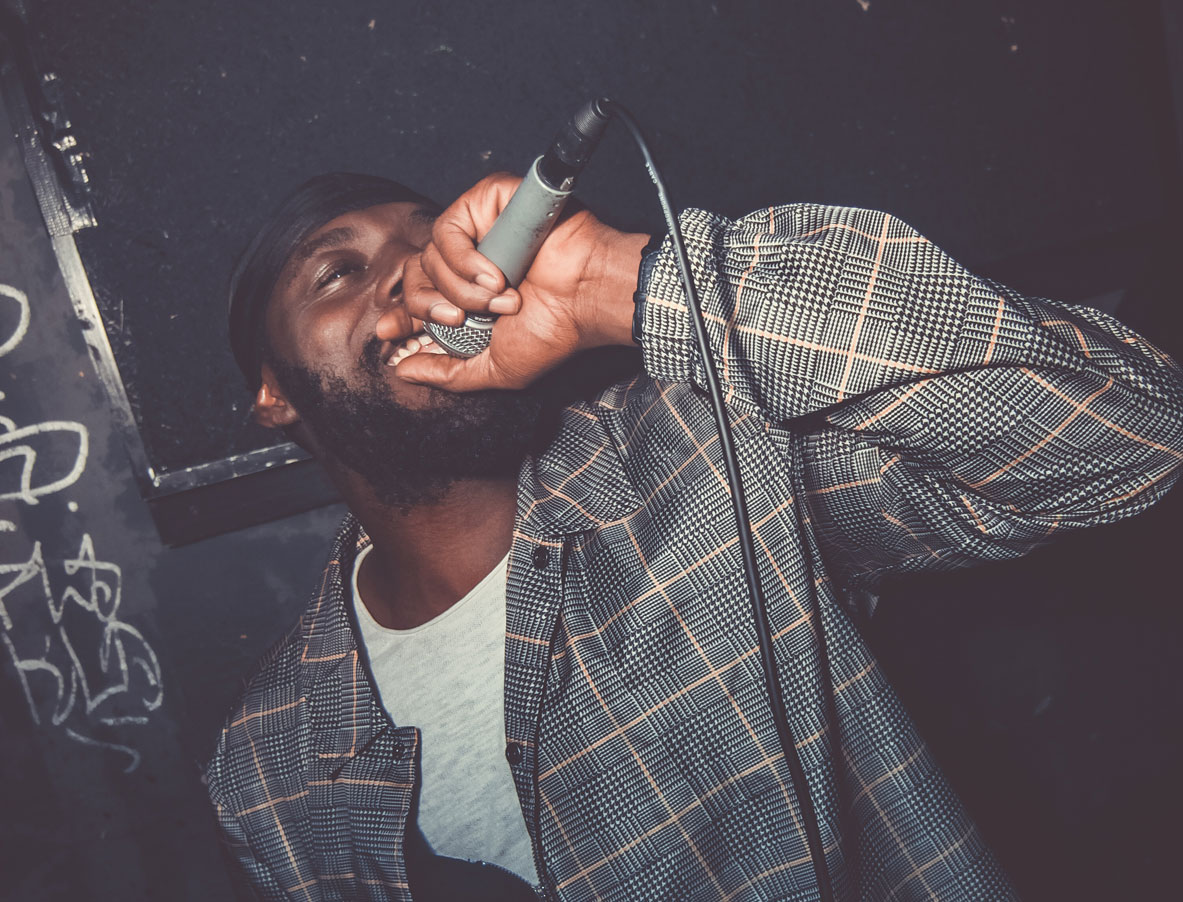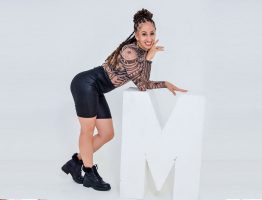 We offer two categories, Streetdance and Dancehall. (gerne noch etwas genauer beschreiben wie bei Dance Clash)
Preselection by submitting a video of your crew (rehearsal video is sufficient)
Show length: 3 min
2 to 20 participants (in Dancehall you may participate alone, too)
Prices: Price money of 500€ for the first place, trophies and goodies
Registration fee: 5€ / person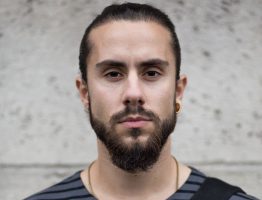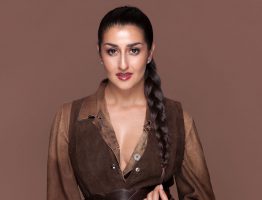 Streetdance Winner 2019:
Bordaboogies (GER)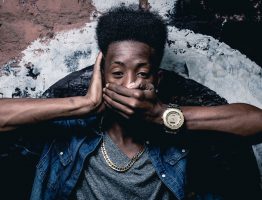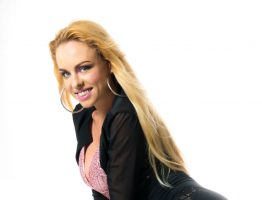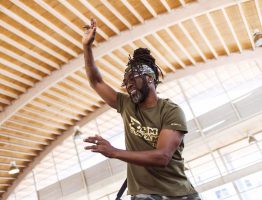 Dancehall Winner 2019:
B.Y.A.S. (BEL)
During the past years M.I.K. Family developed a unique battle concept which they called the "Cypher Concept". Since 2019 the royal discipline is now called the "Culture Concept".
The Culture Concept is an All Style category, where six invited guest dancers plus four dancers that went through a preselection round get to show their art and skills in a Cypher. After each round the dancers themselves vote out the – in their opinion – weakest dancer in this round.
When two dancers are left, the three previously eliminated dancers will judge the final round, unless the dancers themselves decide about who won the Culture Concept.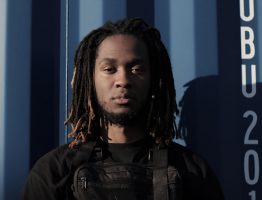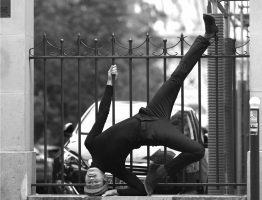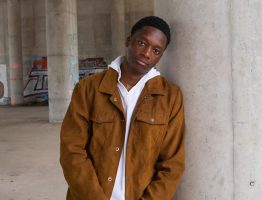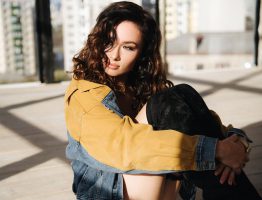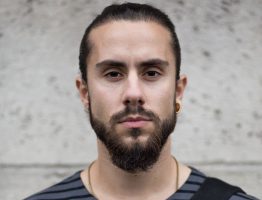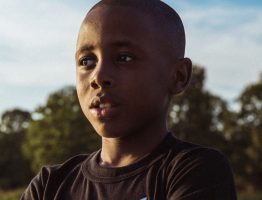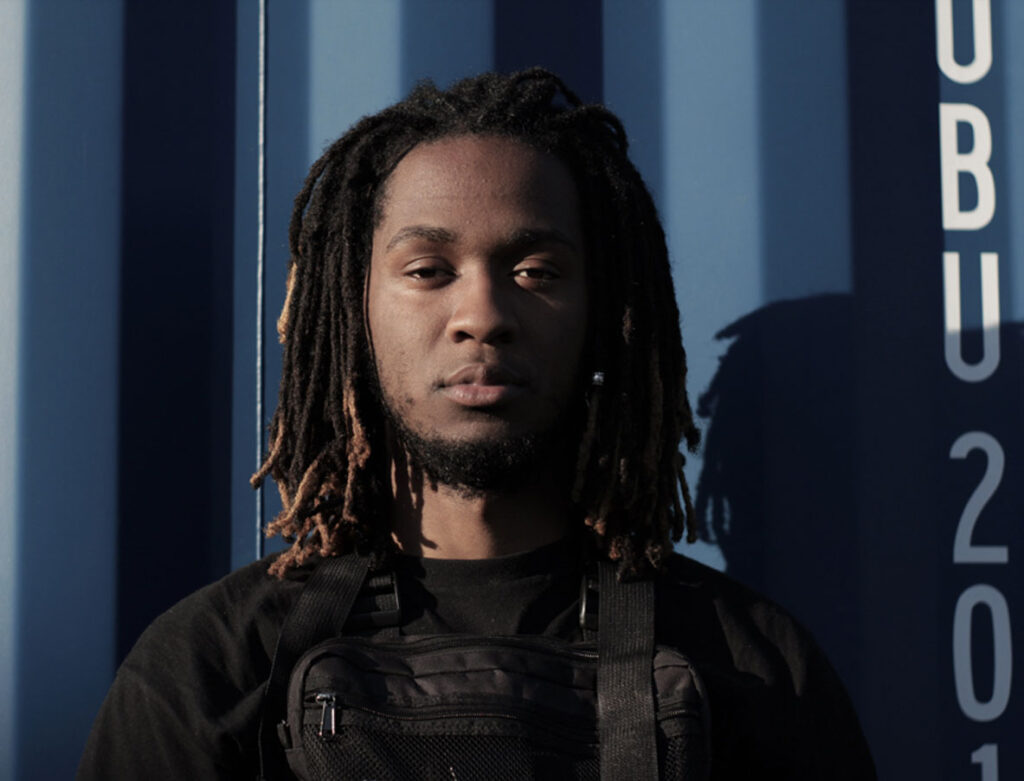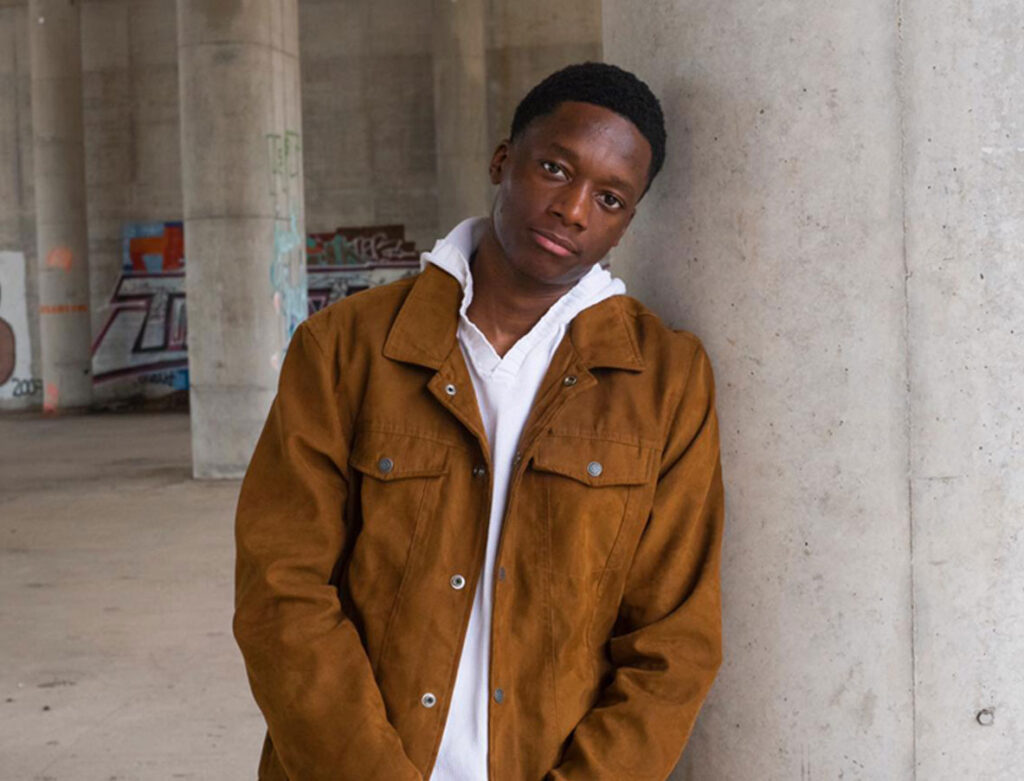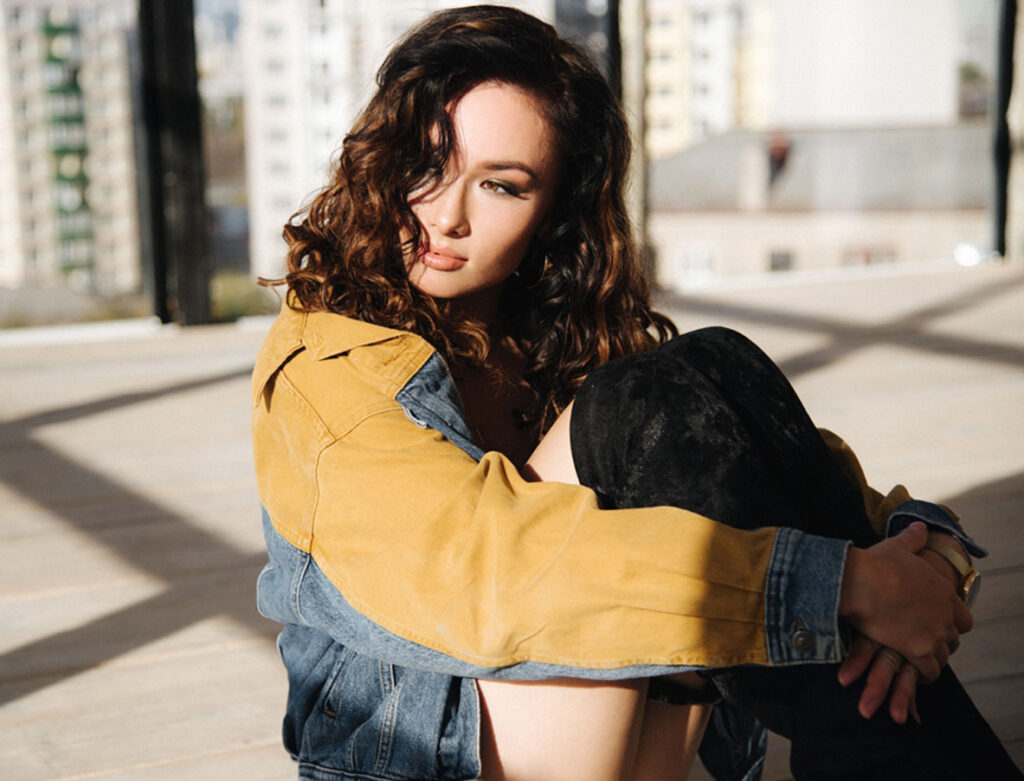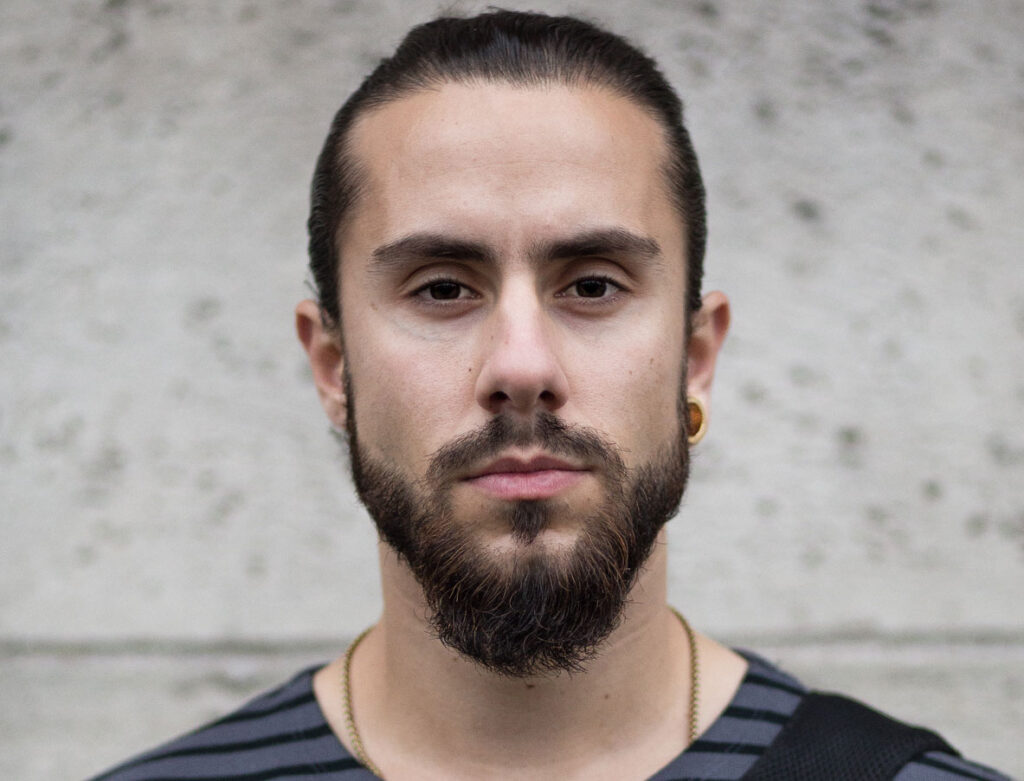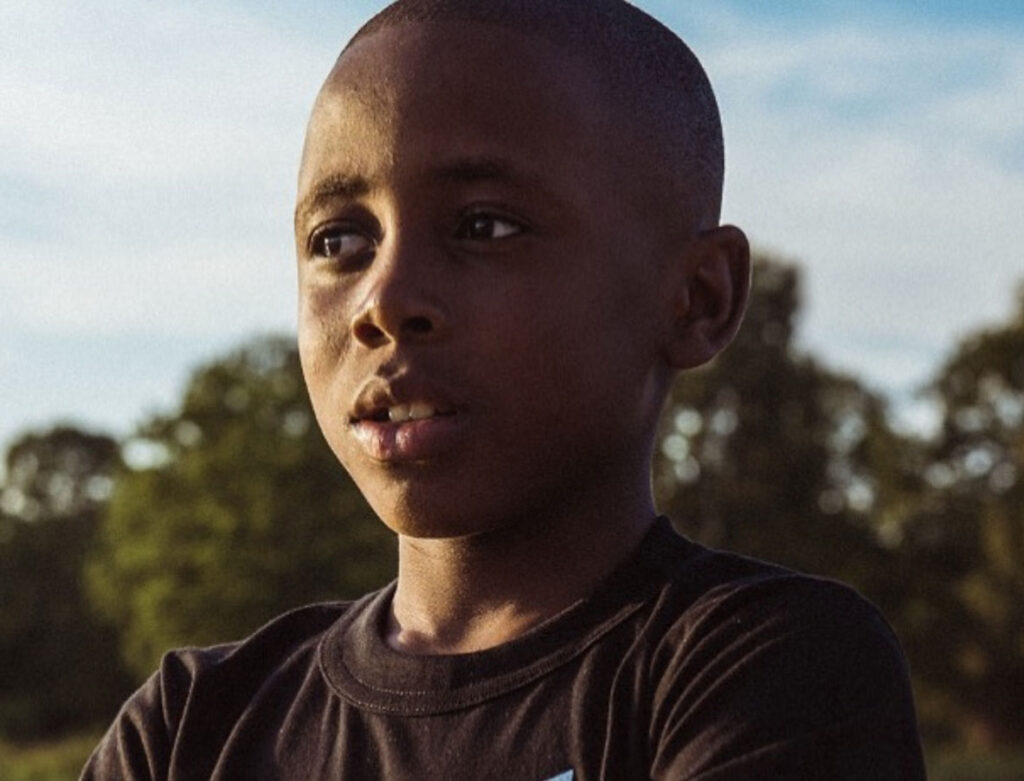 Final Round 2019: Winner Candyman (FRA)
Preselection:
28.5.2022 – 13:30
Battles:
28.5.2022 – 15:30
Prices:
Price money of 200€ for the first place, trophies and goodies
Registration fee: 5€
Music by:
DJ Fayme (GER)
DJ Fresh (GER)
Preselection:
28.5.2022 – 12:30
Battles:
28.5.2022 – 15:30
Prices:
Price money of 200€ for the first place, trophies and goodies
Registration fee: 5€
Music (Afrobeats) by:
M.I.K. Musixx (GER)
Qumasiquamé Through my Speakers (GER)
Preselection:
28.5.2022 – 13:00
Battles:
28.5.2022 – 15:30
Prices:
Price money of 300€ for the first place, trophies and goodies
Registration fee: 5€
Music by:
Heavy Hammer Sound (ITA)
All vs All Culture Concept
Preselection:
28.5.2022 – 14:00
Battles:
28.5.2022 – 15:30
Prices:
Price money of 500€ for the winner, trophies and goodies
Registration fee: 5€
Music by:
DJ Fayme (GER)
DJ Fresh (GER)