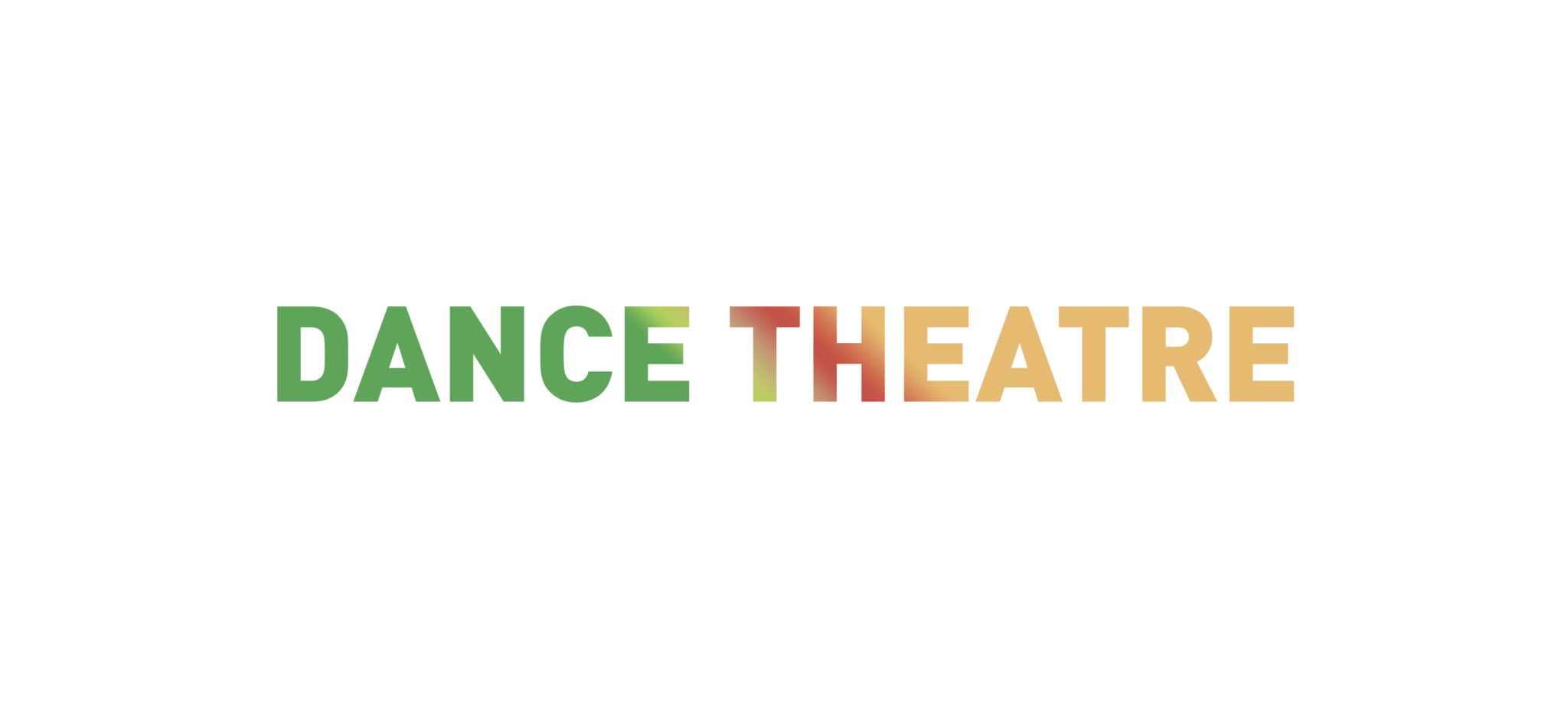 Wednesday Oct 18th - 20:00
"Afrikan Party" at CDC Festival 2023
We wouldn't be CDC Festival, if we didn't have something very special planned for you each year!
This year we proudly present "Afrikan Party" – Supa Rich Kids by Oulouy in collaboration with Afrika Moment!
"Afrikan Party is an ode to Afrika, a celebration of its diverse and amazing cultures. it is a celebration of life, highlighting each milestone of the journey of an afrikan child from birth till death, a testimonial, a statement of what we can do when we come together.
The play anticipates the story of this child of 2090 born and raised in the United States of Afrika, rich of its thousands of cultures, traditions, rituals, celebrations that connect him to the past, present an future.
"Afrikan Party" is a stage piece that narrates the afrikan lifestyle, music and fashion through the prism of this child from the United States of Afrika.
"Afrikan Party investigates the african street dance styles, the expressiveness and narration of power in those dances, still needing to become acknowledged and made part of the theatre sphere.
I seek to give back to those street dances who made us who we are as dancers, for they are the base and fuel of our creativity.
I am especially interested in the potential for movement to convey certain emotions, rather than placing my choreographic focus on specific techniques.
With Afrikan Party, we want to change the narrative around the african street dances and open the field of possibilites for the new generations." 
– Oulouy –
Wednesday, 18.10.2023
20:00 – 21:00
Entry 19:00
Regular: 22€

Reduced (under 16, disabled persons, people who identify as Black): 16€

School classes (school teachers please contact us): 5€ / person.
Children under 6 years can enter for free.
If you register(ed) for a CDC Full Festival Pass the show is included!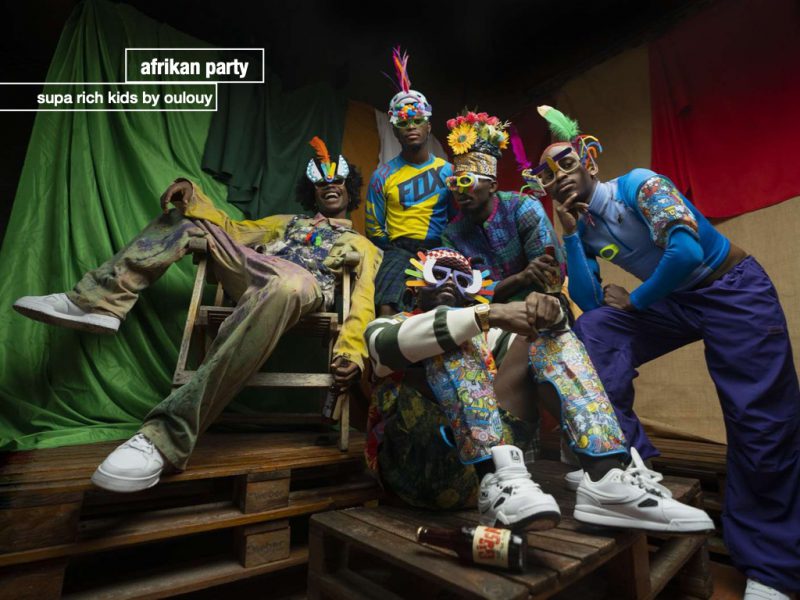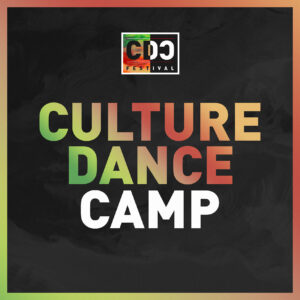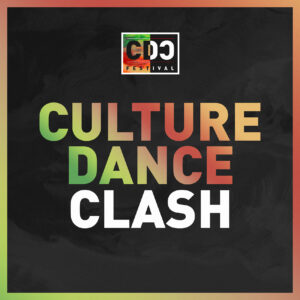 Gemeinschaftshaus Gropiusstadt, Bat-Yam-Platz 1, 12353 Berlin
Metro: U7 Lipschitzallee
Car: Navigation to Lipschitzallee 68, parking spot next to the car dealer
The venue is accessible barrier free.
Please contact us if you wish for an induction loop for the presentation!
CDC Festival 2023 is funded by