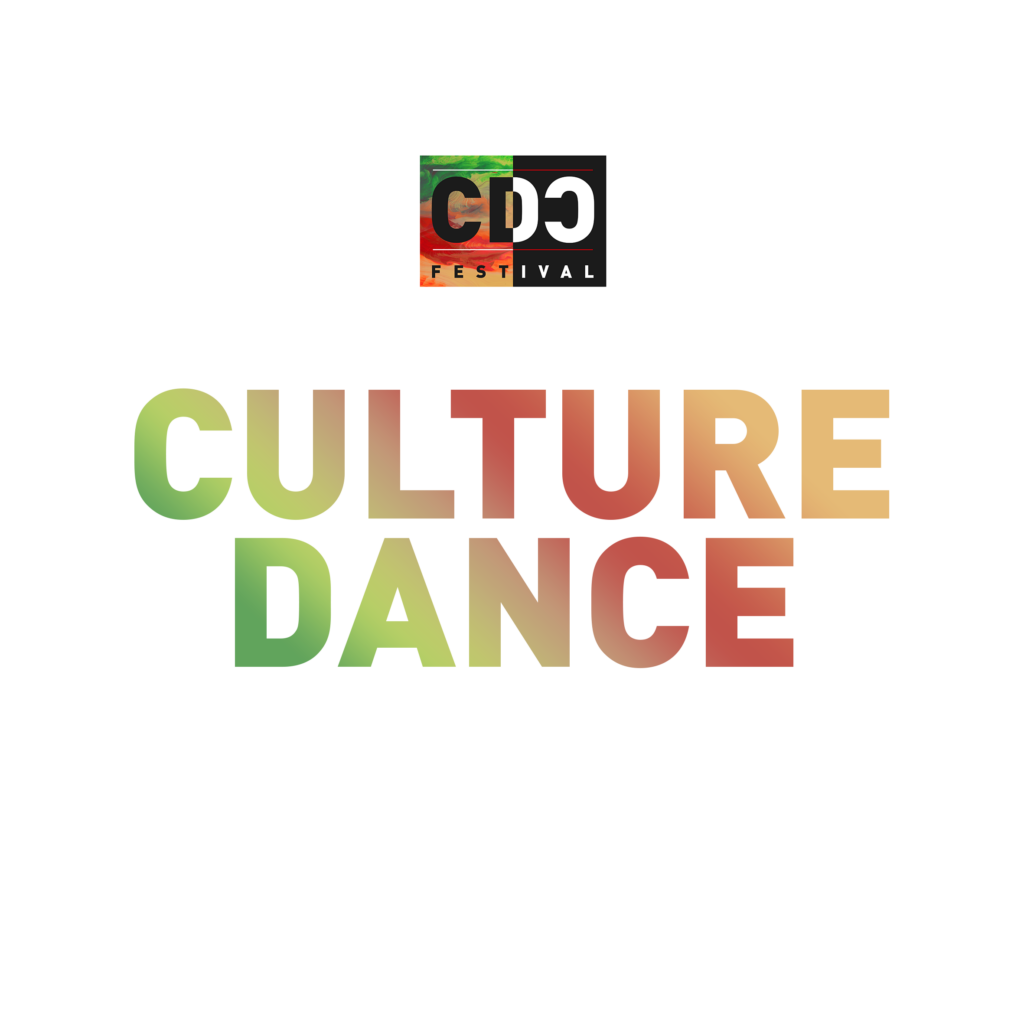 2 Days - Outstanding Battle Guests and Performers – 3 Categories
Culture Concept – All Style – Kids Battle – Culture Dance Night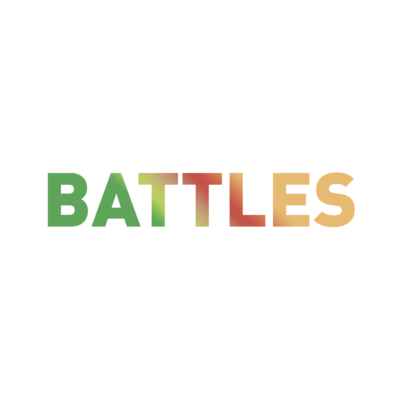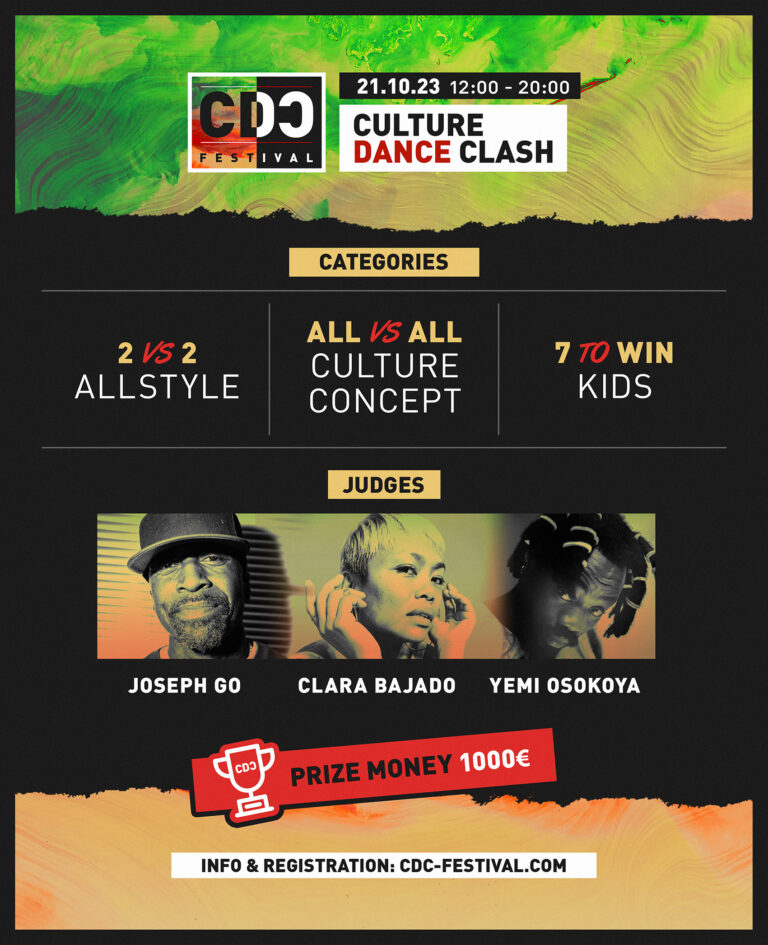 The winner of the culture concept battle:
Sidney
Music by: Dj Joseph Wu, Thanisha & Kurtyswift

The Winner of the 2vs2 Allstyle Battle:
Inis & Tia
Music by: Dj Joseph Wu, Thanisha & Kurtyswift

The winner of the 7toWin Kids Battle is:
Natalia
Music by: Dj Joseph Wu, Thanisha & Kurtyswift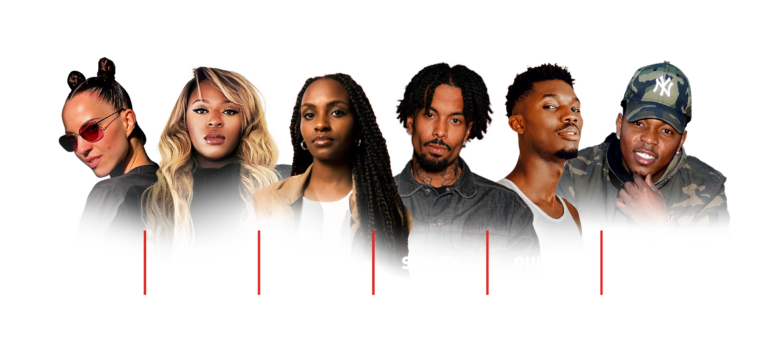 Since 2015 M.I.K. Family developed a unique battle concept, the "Cypher Concept".
Since 2019 the royal discipline is now called the "Culture Concept".
The Culture Concept is an All Style category, where six invited guest dancers plus four dancers that went through a preselection round get to show their art and skills in a Cypher. After each round the dancers themselves vote out the – in their opinion – weakest dancer in this round.
When two dancers are left, the three previously eliminated dancers will judge the final round, unless the dancers themselves decide about who won the Culture Concept.
Final Round Culture Dance Concept 2023: Winner Sidney (GER)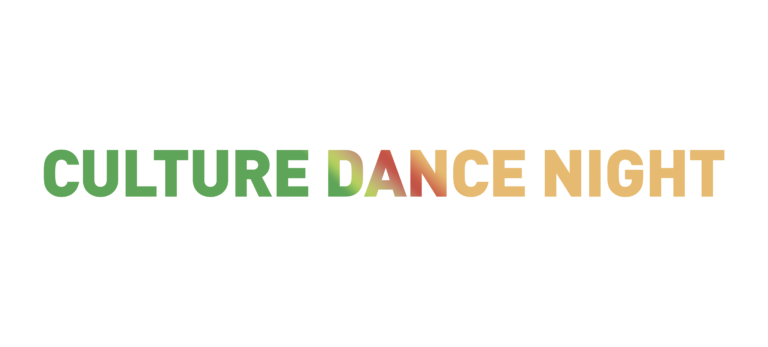 Wrapping up eight incredible years, it was time to say goodbye to the CDC Show Contest. From the merger of Top Up Camp and Cypher Dance Championship (who remembers?) to today's CDC Festival, you've been on the journey with us! We say thank you to all the participants and champions of previous show contests! Your dedication, creativity, and joy have given so much to this format. 
As we stepped into the future, we proudly introduced our new format: Culture Dance Night
on Friday, Oct 20th 2023
We curated a series of performances for a unique night full of dance in many of its beautiful forms as well as poetry and music. While many performances were highlighting some of the great talents based in Berlin and Germany, we also invited some international guests to our Culture Dance Night stage.
It was a beautiful journey through the "Riddim of Joy and Resistance" Culture Dance Night!
Watch the performances here.
Gemeinschaftshaus Gropiusstadt, Bat-Yam-Platz 1, 12353 Berlin
Metro: U7 Lipschitzallee
Car: Navigation to Lipschitzallee 68, parking spot next to the car dealer
The venue is accessible barrier free.